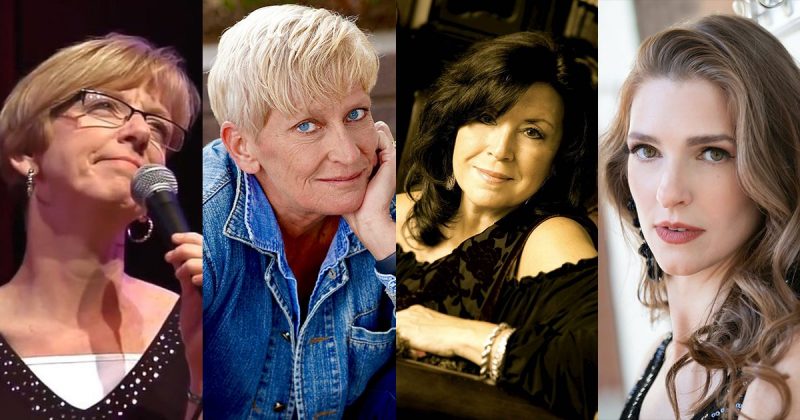 "Twin Cities cabaret staple"
– Star Tribune
Feat: Lori Dokken, Patty Peterson, Judi Vinar and Rachel Holder. We hope that you will join us for an evening celebrating some of the greatest women singers and songwriters ever! With Lori Dokken at the piano, these Twin Cities' vocalists will turn the Dakota stage into a celebration of some of the matriarchs of music. Sit back and enjoy the vibrant vocal harmonies these girls put to tunes made famous by such divas as Aretha Franklin, Whitney Houston, Annie Lennox, Carole King, Tina Turner, Judy Garland, Christina Aguilera and many more. It promises to be a fantastic evening of hearing these women "roar" as only they can!
COVID-19 Policy
Effective immediately, all performances at the Dakota will require either proof of a full course of COVID-19 vaccination or proof of a negative COVID-19 test taken in the prior 72 hours. Patrons must have a completed COVID-19 vaccination card or a photo of their card, with their final dose at least fourteen days prior to the event, or a negative COVID-19 test result from 72 hours or less prior to the event. Thank you for helping to keep everyone safe.
Learn More: https://loridokken.com/