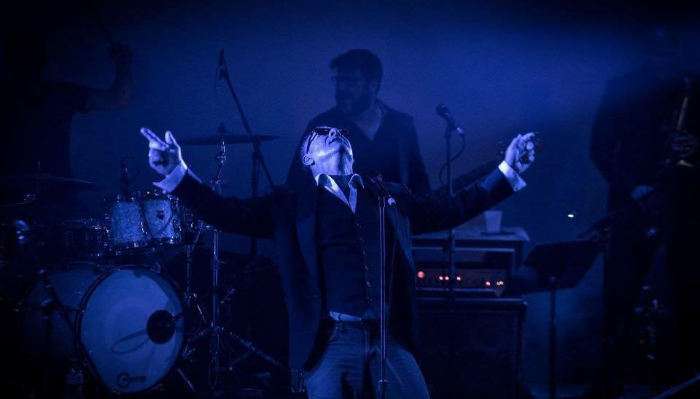 "He hits notes that matter, and always leaves something of himself in a song."
– City Pages, Best R&B Artist
Joined by one of Mick Sterling's heroes in the Twin Cities music scene, Wain McFarlane, the two deeply honor the genius of Ray Charles in "Hallelujah, We Love Him So".
With songs such as "I Got a Woman", "What'd I Say", "America the Beautiful", and "Night Time is the Right Time", this concert will feature a 12-piece soul orchestra that will properly honor the man who influenced damn near everyone after him.
Learn More: http://www.micksterlingpresents.com/