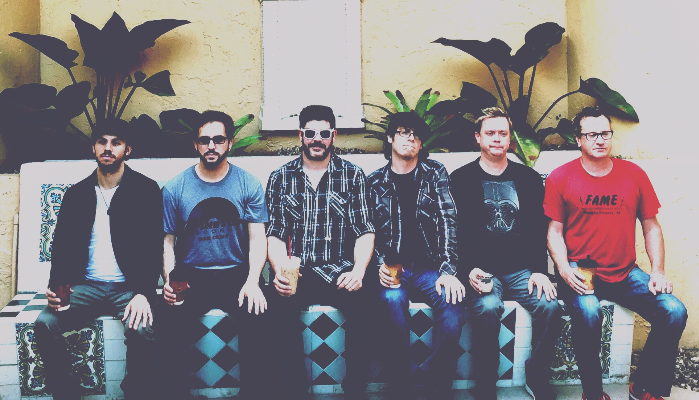 "This all-in, guns blazing spirit they seem to share on stage is blessed live treatment for their really beautiful, sophisticated type of dance-soul music."
– Live Music News & Review
Like kudzu vine crisscrossing the Mississippi Delta, Mingo's tenacious sound infiltrates the musical landscape on a sanctified mission to shake your soul. The critically acclaimed collective have found their sweet spot. Now four albums deep, Mingo has honed its sound, rubbed shoulders with musical idols, and delivered powerhouse live shows to crowds of thousands across the country.
Members:
Roger Blevins Jr. (vocals, guitar)
Dane Farnsworth (keys, guitar)
Chip Vayenas (drums, vocals)
Aaron Hatmaker (bass)
Dan Bechdolt (saxophone)
Steve Butts (trumpet)
Learn More: http://www.mingofishtrap.com