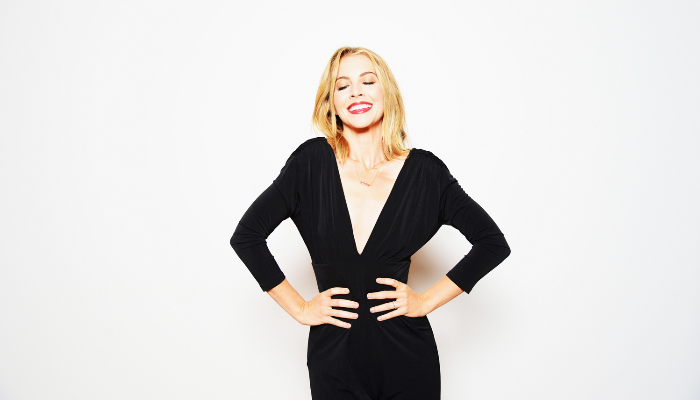 "A phenomenal talent whose feel for classic soul music is bone deep... This woman is on fire."
– The New York Times
Soulful singer-songwriter Morgan James brings her "From White to Blue" tour, covering two of the world's most iconic records. James will perform songs from Beatles' eponymous hit record, The White Album, and Joni Mitchell's Blue, both of which she's covered with tribute recordings.
Morgan James delivers an impassioned performance that showcases her virtuosic vocal range that spans from sultry to spontaneous and controlled, effortlessly. From The Juilliard School to Broadway, by way of a beaten soul-searching path, Morgan made leading appearances in Berry Gordy's Motown: The Musical, Godspell, and more. Regardless of genre, James delivers passion and technical prowess that is rivaled by few.
Learn More: http://www.morganjamesonline.com