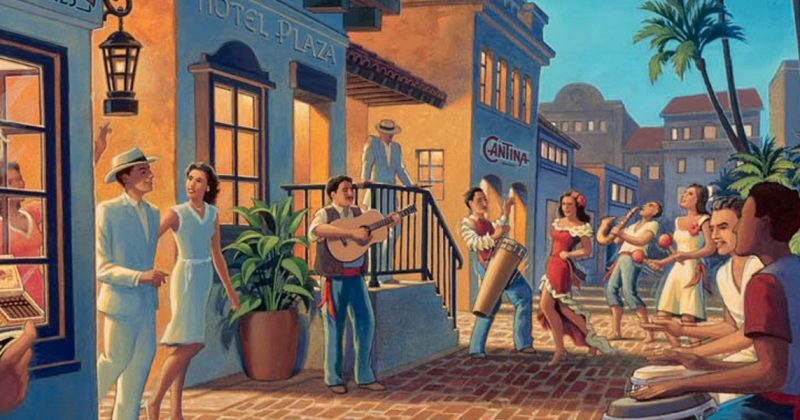 "One of the world's great Cuban pianists. [Nachito] blends jaw-dropping technique and rich, powerful soulfulness in an amazing display of musical power and emotion."
– TEDx Talks
Join us in welcoming the great Nachito Herrera back to his "musical home" as he helps celebrate the return of live music to the Dakota.
Acclaimed as one of the world's greatest Cuban pianists, Nachito has total command of traditional classical and contemporary musical idioms as well as jaw-dropping technique. This special performance of a night in Habana will be with a band of artists who hail from some of the most exciting bands in Cuban music led by one of the world's greatest Cuban piano virtuosos.
COVID-19 Policy
Effective immediately, all performances at the Dakota will require either proof of a full course of COVID-19 vaccination or proof of a negative COVID-19 test taken in the prior 72 hours. Patrons must have a completed COVID-19 vaccination card or a photo of their card, with their final dose at least fourteen days prior to the event, or a negative COVID-19 test result from 72 hours or less prior to the event. Thank you for helping to keep everyone safe.
Learn More: http://www.nachitoherrera.com/