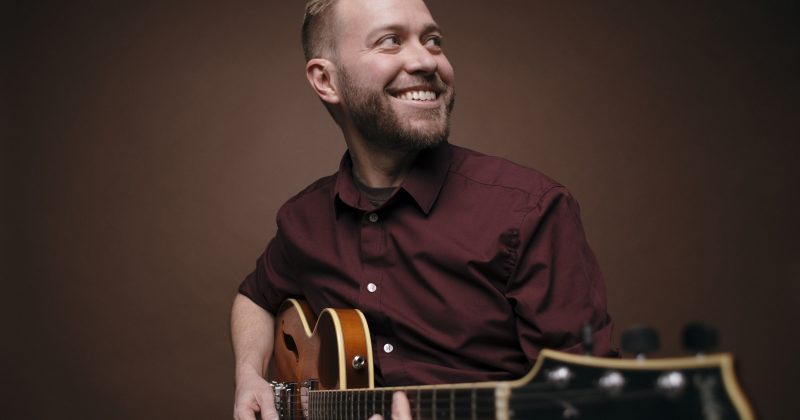 "This remarkably fluid guitarist has positioned himself at the center of the Twin Cities jazz world…" – City Pages
Guitarist and composer Zacc Harris has been an integral part of the Twin Cities jazz scene since arriving in 2005, being named Best Jazz Artist in 2017 by City Pages. As a member of the award-winning group Atlantis Quartet, he has released five acclaimed albums, as well as three albums of his own as leader. His latest release, Small Wonders, out on Shifting Paradigm Records, features nine contemporary jazz compositions performed by an all-star Twin Cities lineup and special guest John Raymond, a Downbeat "Rising Star," on trumpet and flugelhorn.
Zacc Harris – guitar
John Raymond – trumpet & flugelhorn
Brandon Wozniak – tenor saxophone
Bryan Nichols – piano
Chris Bates – bass
JT Bates – drums
COVID-19 Policy
Effective immediately, all performances at the Dakota will require either proof of a full course of COVID-19 vaccination or proof of a negative COVID-19 test taken in the prior 72 hours. Patrons must have a completed COVID-19 vaccination card or a photo of their card, with their final dose at least fourteen days prior to the event, or a negative COVID-19 test result from 72 hours or less prior to the event. Thank you for helping to keep everyone safe.
Learn More: https://www.zaccharris.com/