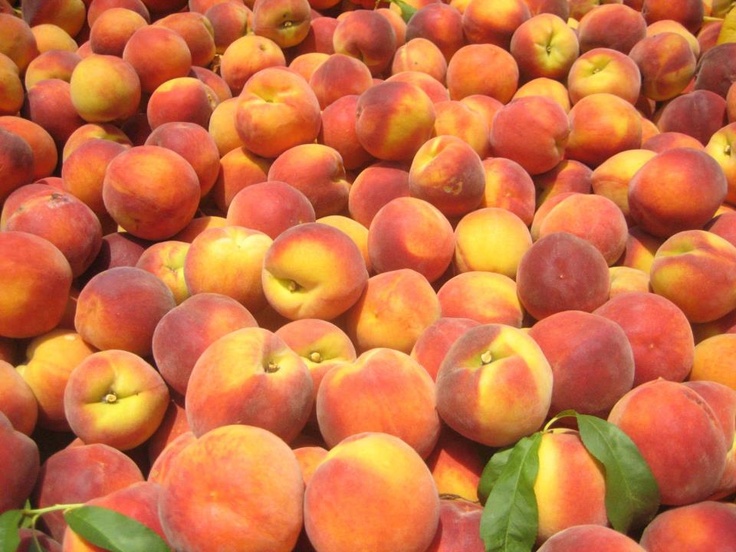 The guiding question behind Dakota's culinary philosophy is pretty simple: how do we incorporate the finest local ingredients into a menu informed both by classic Southern comforts and modern bistro technique? Perhaps no dish on our menu better embodies this dual spirit than our Peach Salad. Southern, seasonal, and surprising, it's what the Dakota is all about. Not unlike the wide range of music that has made us a local mainstay, it is both classic and contemporary.
The dish is a study in contrasts. The buttermilk dressing is light, but deceptively lively. Pecans and house-made cornbread croutons are joined by succulent tomatoes, lightly grilled to offset the plate's crispier textures. And then of course there are the namesake peaches, perched atop the dish alongside savory bits of ham. This central push and pull between savory and sweet makes the salad something truly unique – it's an unexpected, refreshing congress of yin and yang.
Our ham is sourced from Benton's Smoky Mountain Country Hams in Madisonville, Tennessee. Founded in 1947, this family-owned smokehouse has honed the art of dry-curing hams and bacon into high culinary art. As such, Benton's has grown from a local breakfast staple to a nationally sought after gourmet item. But the Benton's methods haven't strayed too far from their traditionalist origins. Each cut of ham is cured for nine to ten months and smoked for 18 hours in a small woodstove smokehouse, lending Benton's product a signature depth of flavor that we know you'll enjoy.
As summer gradually turns to fall, this seasonal favorite will eventually disappear from our menu. So don't delay, experience it before the leaves start to change. Our suggestion? Pair it with a bottle of the Domaines Schlumberger Pinot Blanc. The bright notes of stonefruit compliment the peaches while contrasting the smokiness of Benton's ham, and the firm acidity of the wine will carry the salad's complex flavors, allowing you to enjoy them for just a bit longer. After all — seasons change, but savoring thoughtful Southern cuisine never goes out of style.
Celebrate the turning of the seasons at Dakota.
Peach Salad | $10
Read more about Benton's Hams here: http://bentonscountryhams2.com/about-us.shtml
Call 612.332.1010 or Click Here For Reservations