Della Mae – The Butcher Shoppe
All-Women Americana All-Stars
"Showcasing its combination of playfulness and muscle as a performing unit… The sort of musical wit and showmanship that can stir up crowds isn't in short supply." – NPR
Della Mae has a completely original style – sensitive yet assertive, intense yet playful, steeped in tradition yet undeniably current. Versatile instrumentalists and vocalists, they draw from a bottomless well of roots influences to create vibrant original music that conveys expansive musical vision.

Joan Osborne – Songs of Bob Dylan
"A collection of Dylan-penned tunes that offers fresh arrangements of well-worn classics." – Rolling Stone
On Songs of Bob Dylan, Joan Osborne unleashes her sizable gifts as a vocalist and interpreter upon The Bard's celebrated canon. With performances honed by Osborne, the seven-time Grammy-nominated, multi-platinum-selling singer and songwriter, whom winds her graceful, soulful voice around Dylan's poetic, evocative lyrics, etching gleaming new facets in them along the way.

Morgan James – From White to Blue
Smoldering R&B Vocals
"[She] brought the critics to their feet with her cover of Joni Mitchell's classic Blue album… James provides a soulful vibe and feminine flair to songs originally penned and recorded by the Beatles [on the] White Album." – BroadwayWorld
Soulful singer-songwriter Morgan James brings her "From White to Blue" tour, covering two of the world's most iconic records. James will perform songs from Beatles' eponymous hit record, The White Album, and Joni Mitchell's Blue, both of which she's covered with tribute recordings.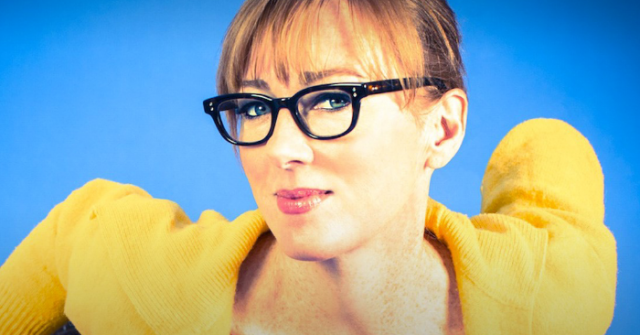 Jonatha Brooke – The Imposter
Charismatic Pop Storytelling
"Jonatha Brooke let's her self-realized insights roll off of her melodious tongue. This sing-song triumph is punctuated by insistent drums and intense horns and stars Brooke's highly expressive vocal chops." – Parade
Jonatha Brooke has written songs, made records and toured since her days in Boston with The Story. Recently, she's co-written songs with Katy Perry and with The Courtyard Hounds. Jonatha has written for three Disney films and several television shows, and has composed the theme song for Joss Whedon's Dollhouse.