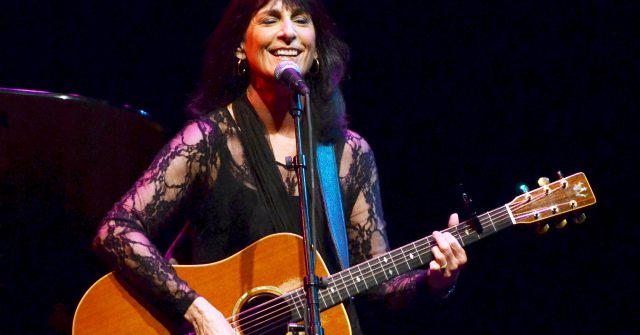 A-list songwriters in the heyday of Southern California rock who penned hits for the Eagles, Linda Ronstadt and others, J.D. Souther and Karla Bonoff also enjoyed modest solo careers. He's known for "You're Only Lonely," she for "Personally." He's done some acting, including a recurring role on "Nashville." They've both headlined well-received shows at the Dakota in recent years, and they're back sharing a bill for the first time, with choice stories to tell and well-known songs to sing.
Jon Bream, Star Tribune
7 p.m. Mon.-Wed. Dakota, Mpls. $50-$75, dakotacooks.com.
Read the Star Tribune Best of the Week here >>