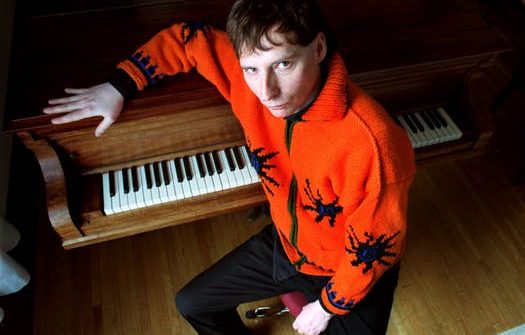 When he left Minneapolis to study jazz in New York and New Jersey in the mid-1980s, Peter Schimke happily discovered he "could hang with serious musicians." By the time he wound up back home a decade later, the pianist and drummer became one of those musicians sought out by other players around the Twin Cities.
"He raised the bar for everyone he played with," said singer Patty Peterson, who has been mourning Schimke's death this past week along with most of the Twin Cities jazz community.
"He would dig so deeply when he played, it was like you were communicating with him spiritually."
Schimke, 59, took his own life on Feb. 24 after many years of struggling with mental illness. A memorial for him is scheduled March 22 at the Dakota Jazz Club led by his longtime bandmate and ex-girlfriend, Estaire Godinez.
The accomplished performer and arranger was a regular at the Dakota, often playing in a duo with veteran saxophonist Irv Williams, who died in December at age 100.
By: Chris Riemenschneider (Star Tribune)