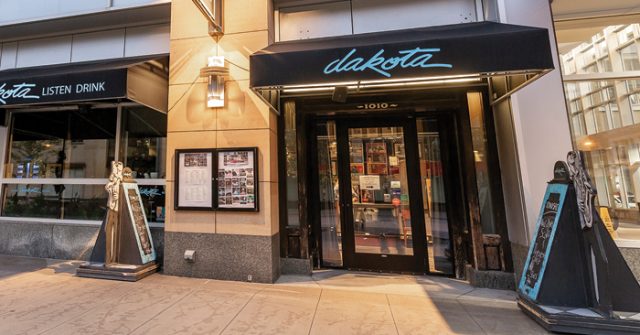 The health and safety of the public, our artists, and our staff are our foremost priority. The Dakota is following the directive of the State of Minnesota and postponing all events for the next two weeks through March 26. We might be going dark but we aren't going silent. We are going to stay in touch with you, the patrons, who make the Dakota possible with regular updates on how we are using this time internally and where we are with plans, new shows and rescheduled shows.
Ticket holders do not need to take any immediate action. Rain checks for canceled concerts will be automatically banked in your account and can be used for future performances until April 1, 2021 (12+ months). A number of shows have already been rescheduled. Your existing ticket will guarantee your ticket for the rescheduled show.
Patrons who have any questions can email us using the contact form found here: https://www.dakotacooks.com/contact-us/
Please note that email and call volume may be high but we will get back to everyone as quickly as possible.
We agree with Governor Walz that significant steps need to be taken to address this threat to our community. We at the Dakota will do everything we can as we all collectively navigate this crisis.
– Lowell Pickett and Richard Erickson, co-owners