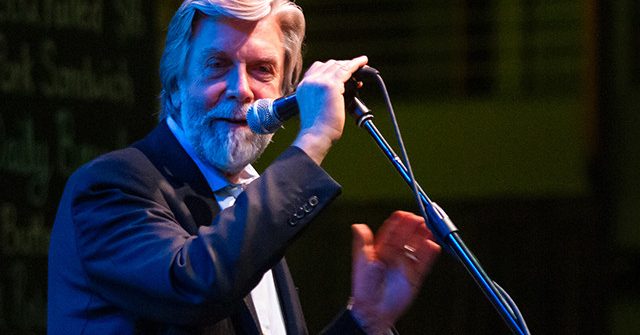 Lowell Pickett: "I see this as something we're all experiencing, and we have to work together and support one another in order to get through this. And we will get through this."
Nearing its 35th year, the Dakota is a Twin Cities institution with an international reputation. Consistently named one of the world's best jazz venues by DownBeat magazine, it has changed with the times from jazz-only to a multitude of genres. But it's still the place you go – and the place people come to from miles, even states away – to hear jazz icons and rising stars.
The pre-COVID-19 lineup for spring included Chris Botti, Stanley Clarke, the stellar SFJAZZ Collective, Ethan Iverson, Benny Green, John Pizzarelli, Charles Lloyd, Kandace Springs, Kurt Elling, Pharoah Sanders, José James and Afro-Cuban phenom Daymé Arocena. Most have already been rescheduled.
Founded in 1985 by Lowell Pickett as the Dakota Bar and Grill, the club spent 18 years in St. Paul's Bandana Square before moving to Nicollet Mall in 2003, with Richard Erickson signing on as co-owner. For 15 years, it was the Dakota Jazz Club and Restaurant. In 2018, it became simply the Dakota. Regulars – and there are many – still call the Nicollet Mall location the "new Dakota."
The great Cuban pianist Ignacio "Nachito" Herrera has been a regular on the Dakota's piano bench for decades, thrilling audiences with his virtuosity and necessitating frequent visits from piano tuner Gordon Johnson. Pickett first heard Herrera play in 2001. He helped him obtain a special work visa to stay in Minneapolis and get a job at MacPhail. Then he helped him bring his wife and children over from Cuba, which took two years. Pickett and Herrera have been close ever since. Herrera has said, "Lowell Pickett and my family, we have a spiritual relationship."