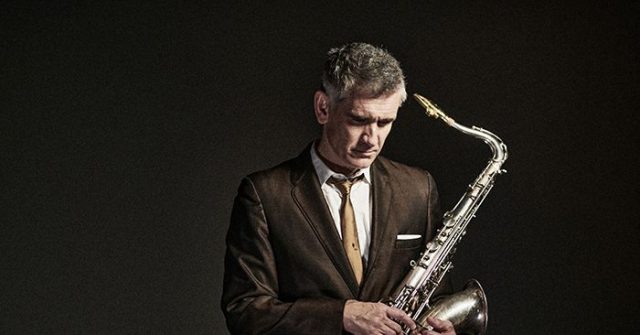 It's been 30 years since Curtis Stigers's debut album, which spawned international hits "I Wonder Why", "You're All That Matters To Me", and "Never Saw A Miracle". Recently, Stigers released This Life (Pandemic Poodle Records), which is a celebration of his debut album, and features new renditions of some of his most popular songs.
"I Wonder Why" reached number 5 on the UK Singles Chart and No. 9 on the United States Billboard Hot 100 chart in 1991, while "You're All That Matters to Me" reached number 6 as the follow-up single in the UK. "Never Saw a Miracle" reached number 34 in the UK charts.
Expect to hear all his hit songs on this upcoming 2022 North American tour… which will include a stop by the Dakota Jazz Club this Saturday, May 21st. If you are not familiar with this venue, you need to arrive on time. The show lists 7pm, which means the show will start exactly at 7.
SAT

MAY 21

• 7PM