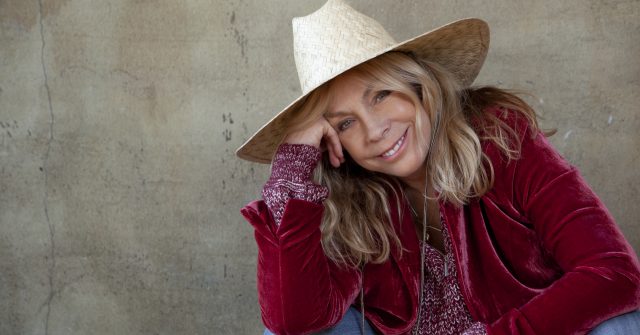 Those walking bass lines, swinging rhythms and hipster vocalizing. No wonder Time magazine dubbed Rickie Lee Jones "The Duchess of Coolsville."
One of pop music's true originals, Jones has always been jazz-adjacent.
Her 1979 eponymous debut had shades of bohemian jazz. In 1991, on her "Pop Pop" covers album, she offered a couple of jazz standards like "I'll Be Seeing You." And she's since dropped other classics like "My Funny Valentine" into her recorded and concert repertoire.
This spring, Jones delivered her first collection of standards, the remarkably intimate, late-night "Pieces of Treasure," featuring mostly songs she learned as a kid from her father. For the project, she reunited with producer Russ Titelman, who helmed her debut, which led to her winning a Grammy for best new artist, and her splendid sophomore effort, "Pirates."
Before Jones, 68, returns to the Dakota this week for a program of standards, she Zoomed in from her New Orleans house.
MAY 24-25
6:30PM (Sold Out)
8:30PM (Limited Availability)


TICKETS>>