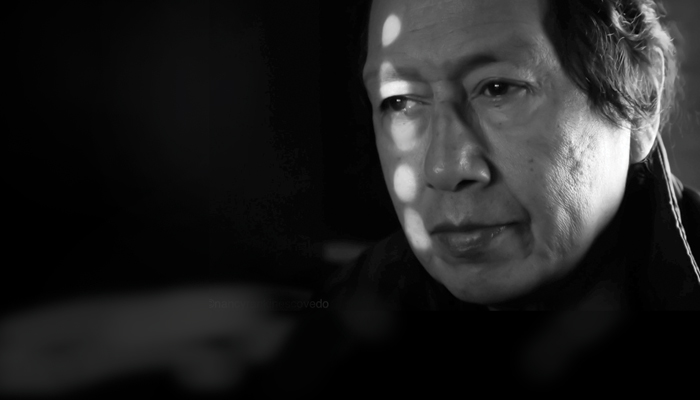 "A masterwork from one of the genuine lights in rock music."
– Billboard
Alejandro Escovedo's trailblazing career began with The Nuns, San Francisco's famed punk innovators, to the Austin-based-based alt-country rock pioneers, Rank & File, to Texas bred darlings, True Believers, through countless all-star collaborations and tribute album appearances and finally a series of beloved solo albums.
Members:
Alejandro Escovedo (lead vocal, guitar)
Antonio Gramentieri (vocals, guitar)
Denis Valentini (bass)
Matteo Monti (drums)
Nicola Peruch (keyboard)
Gianni Perinelli (tenor sax)
Franz Valtieri (baritone sax)
Casey Neill, an American musician, leads the band Casey Neill & The Norway Rats, singing with a raspy vocal quality and playing electric and acoustic guitars. Neill's music style mixes influences from punk, Celtic and folk music, and has been compared to R.E.M. and The Pogues. Casey has put out records with famed folk label Appleseed Recordings and Amy Ray's (of the Indigo Girls) Daemon Records.
Escovedo has earned a surplus of distinctions: No Depression magazine's 'Artist of the Decade' Award in 1998 and the Americana Music Association's Lifetime Achievement Award for Performing in 2006.
He has previously worked with Chuck Prophet, John Cale, Los Lobos, Willie Nelson and Bruce Springsteen.
Learn More: http://www.alejandroescovedo.com