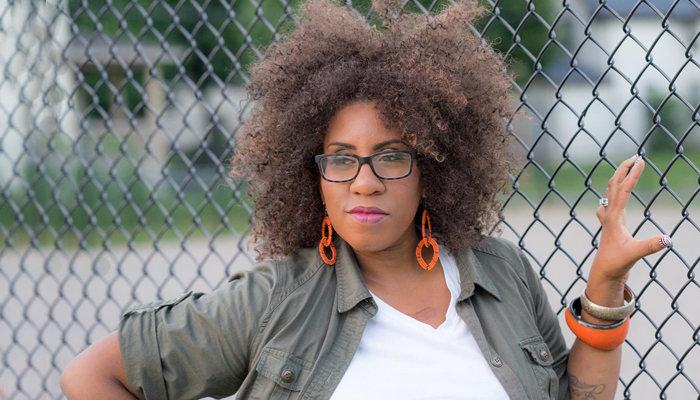 "Annie Mack may sing the blues but she has a heart as big as her voice."
– WCCO
Annie Mack has built a reputation for writing meaningful, relatable, and inspirational songs. Live, she delivers her songs with power, soul, and conviction. A dynamic vocalist and charismatic performer, she takes the audience on a journey; from velvet lined melodic depths to exciting, gritty, full bodied church hollers.
Waltzing on Waves (aka Jen Bluhm), a recipient of the American Composers Forum's 2018 Minnesota Emerging Composer Award, will be opening the evening for Annie Mack.
Learn More: https://www.anniemackmusic.com