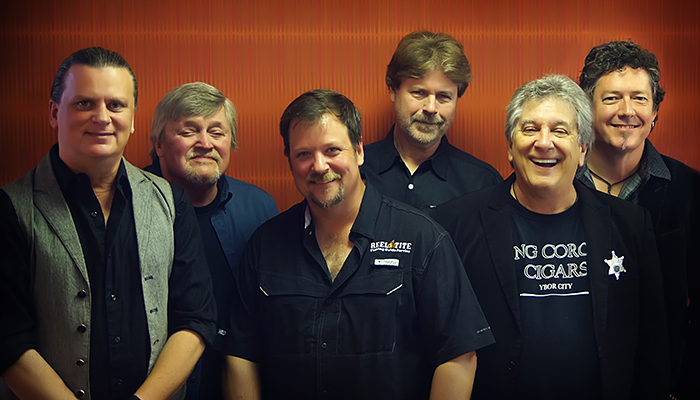 "ARS is one hell of a smooth sounding southern band."
– Classic Rock
They've been part of the Southern Rock scene for nearly 50 years. Their biggest hits include "So Into You," "Champagne Jam," "Imaginary Lover," "Homesick" and "Spooky" but there is so much more!
With 15 albums of outstanding songwriting and performances, the Atlanta Rhythm Section represents the good things the phrase "classic rock" implies.
Learn More: http://www.atlantarhythmsection.com/