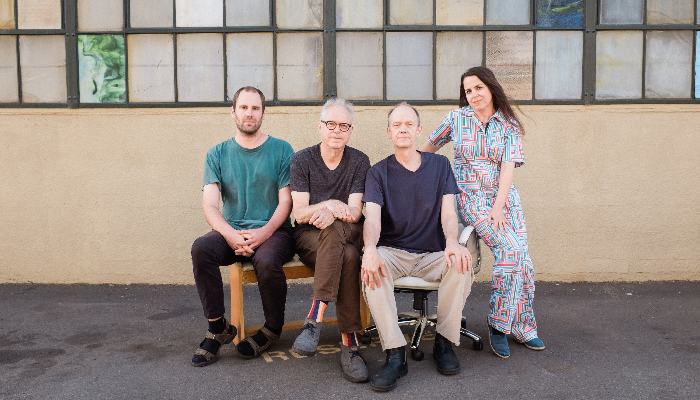 "Bill Frisell's HARMONY is Dang Beautiful – And Dang Approachable... Frisell et al. marrie[s] three American musical traditions – jazz, new music and the Great American Songbook – in a remarkable, coherent way. The results are unsurprisingly beautiful, yet unexpectedly approachable. And for all the lofty concepts at play in HARMONY, there is no performer-audience gulf."
– No Depression
If one concept can be said to define the expansive, unprecedented career of Bill Frisell – a "fearless and adaptable guitarist," per The New Yorker – it might be that of connection. Frisell, can't help but draw lines between the landmarks of his life in music.
HARMONY, Frisell's first recording under his name for Blue Note Records, embodies this idea of revisiting kinships more than perhaps any other project in his abundant discography. HARMONY features new compositions, imaginatively reworked music from Frisell's catalog and atypically sharp selection of jazz and Americana staples. It also touts plenty of untraversed creative ground.
Members:
Bill Frisell (guitars)
Petra Haden (voice)
Hank Roberts (voice, cello)
Luke Bergman (voice, guitars, bass)
Join us for dinner before or during the show. Explore our menu >>  Did you know that we offer a premium seating option for those who pre-order a $39 food/beverage voucher? Call 612-332-5299 to learn more and order.
Learn More: https://www.billfrisell.com/harmony