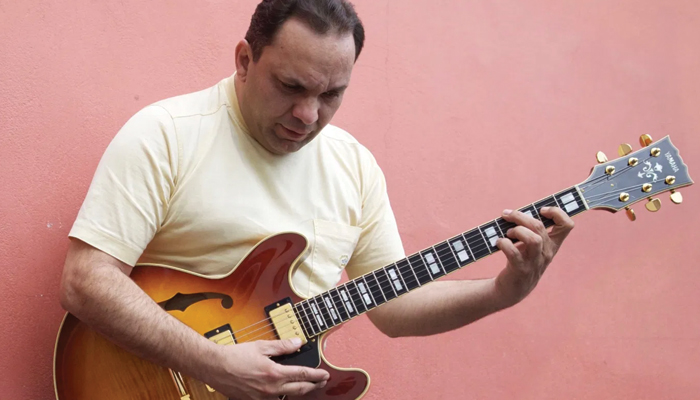 "hard-swinging and passionate... effortless virtuosity."
– All Music
Music has always been the language of guitarist Biréli Lagrène. Following in the footsteps of legendary gypsy jazz guitarist Django Reinhardt, Lagrène hails from Alsace, France and plays with incredible precision, strength and virtuosity – he is considered to be one of the world's premiere practitioners of gypsy jazz.
Join us for dinner before or during the show. Explore our menu >>  Did you know that we offer a premium seating option for those who pre-order a $39 food/beverage voucher? Call 612-332-5299 to learn more and order.