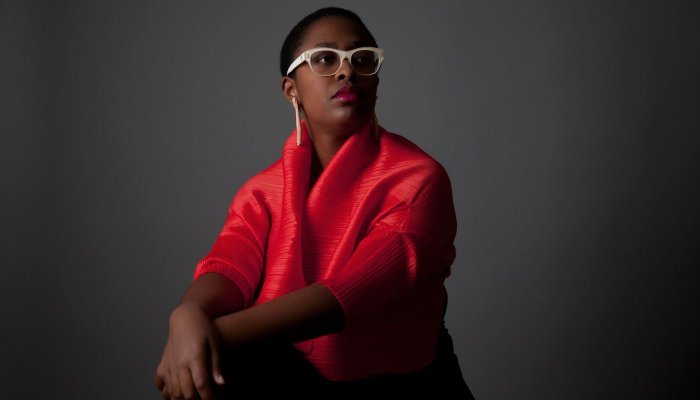 "Ms. McLorin Salvant is as serious as a library, and never corny...she radiates authority and delivers a set with almost a dramatic arc."
– The New York Times
Three-time Grammy-winner for 'Best Jazz Vocal Album', Cécile McLorin Salvant, is the most celebrated young vocalist in jazz. Cécile first came to the attention of jazz fans with her triumph at the 2010 Thelonious Monk International Jazz Competition. Her debut Mack Avenue album, WomanChild, went on to earn a bevy of honors, including a Grammy nomination and selection as Jazz Album Of The Year by the DownBeat International Critics Poll.
Learn More: http://www.cecilemclorinsalvant.com