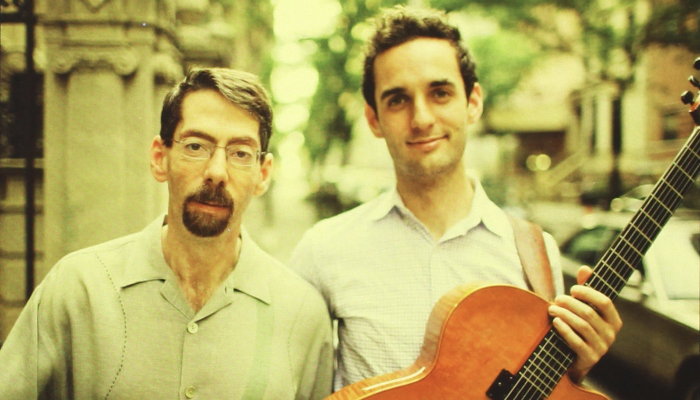 "The listening pleasure comes from the mutual brilliance of execution and the architecture and development of musical ideas. This is co-improvisation taken to the highest level."
– All About Jazz
Pre-order a $39 food/beverage voucher for premium seating by calling 612-332-5299.
A select member of jazz's piano pantheon, Fred Hersch is a pervasively influential creative force who has shaped the music's course over more than three decades as an improviser, composer, educator, bandleader, collaborator and recording artist. His colleague Jason Moran said, "Fred at the piano is like LeBron James on the basketball court. He's perfection."
Hailed as one of the most prodigious guitarists of his generation, Julian Lage has spent more than a decade searching through the myriad strains of American musical history via impeccable technique, free association and a spirit of infinite possibility.
Join us for dinner before or during the show. Explore our menu >>
Rolling Stone Article: Guitarist Julian Lage's Road From Child Prodigy to Seasoned Pro, read full article here>>
Learn More: http://fredhersch.com