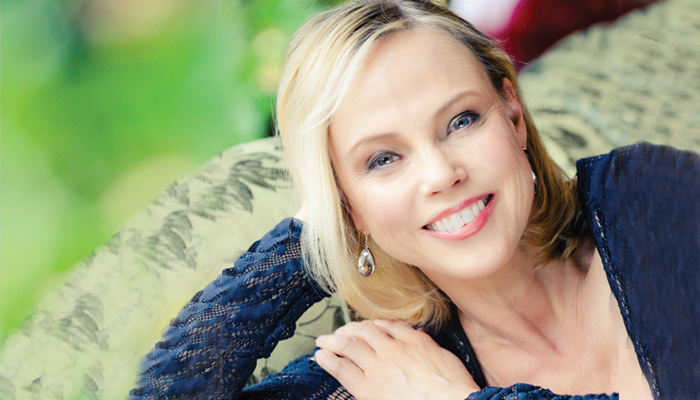 "Interprets songs that carry a nostalgic memory, and she carves each one with a distinctive flair."
– All About Jazz
Connie Evingson and saxophonist Dave Karr have enjoyed a long working relationship, with Dave appearing as featured guest on all 10 of Connie's CD's.  For her upcoming release "Hornucopia",  Connie and Dave tapped into the songbooks of celebrated horn players Sonny Rollins, Miles Davis, Dizzy Gillespie, Lester Young, Benny Golson and others.
Members:
Connie Evingson (vocals)
Dave Karr (saxophone)
Tanner Taylor (piano)
Gordy Johnson (bass)
Mac Santiago (drums)
Her 10 albums released through Minnehaha Music have all charted in the Top 50 in the United States and Canada, and can be heard on radio stations around the globe.
Learn More: https://connieevingson.com