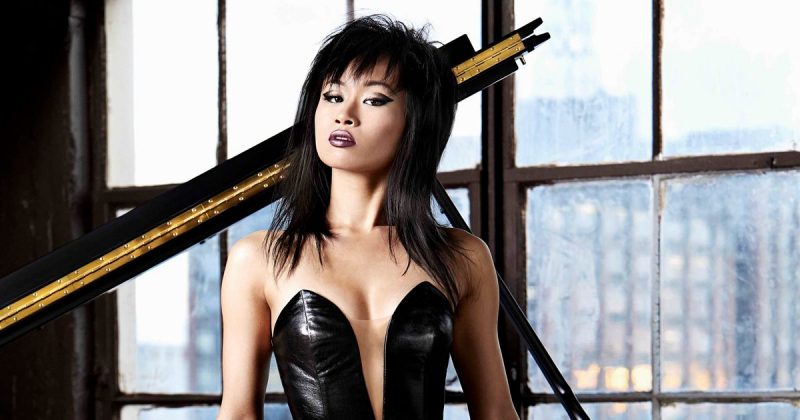 Han possesses "skills as a bop player of fearsome ability, a supple balladeer, and a groove merchant par excellence." — Downbeat
Pianist/composer and Steinway Artist Connie Han has been described as "a decisively brazen talent " by All About Jazz. On her imminent album release Iron Starlet, Han manifests "uncompromising vitality" at the piano. Her powerful vision embraces the full evolution of her forebears, like McCoy Tyner, Hank Jones and the Young Lions
— the Marsalis Brothers, Kenny Kirkland and Jeff "Tain" Watts, among others.
COVID-19 Policy
Effective immediately, all performances at the Dakota will require either proof of a full course of COVID-19 vaccination or proof of a negative COVID-19 test taken in the prior 72 hours. Patrons must have a completed COVID-19 vaccination card or a photo of their card, with their final dose at least fourteen days prior to the event, or a negative COVID-19 test result from 72 hours or less prior to the event. Thank you for helping to keep everyone safe.
Learn More: http://www.conniehan.com