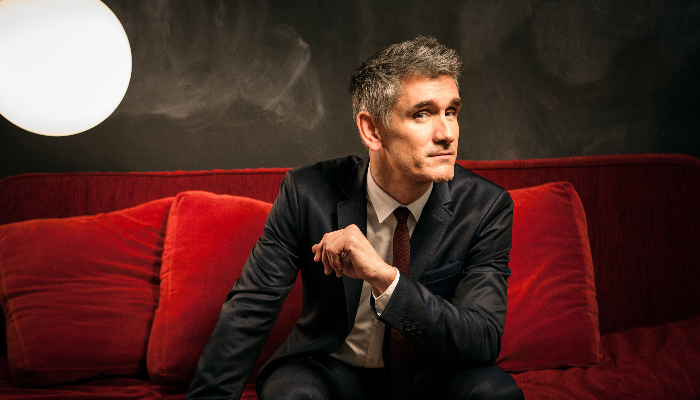 "Stigers might emerge as his generation's answer to Tony Bennett."
– Star Tribune
For the award-winning singer, songwriter, and saxophonist, the story keeps getting better. His string of hit singles, millions of albums sold, and a 28-year recording career aside, Stigers' commitment to artistic growth, and to bringing new tunes to the Great American Songbook, has become unparalleled in modern music. Stigers' repertoire is a reflection of his appreciation for the fundaments of tone and craft, and for quality – the progression of his work is both organic and practical.
Join us for dinner before or during the show. Explore our menu >>  Did you know that we offer a premium seating option for those who pre-order a $39 food/beverage voucher? Call 612-332-5299 to learn more and order.
Curtis Stigers sings the Sons of Anarchy theme song, "This Life."
Learn More: https://www.curtisstigers.com