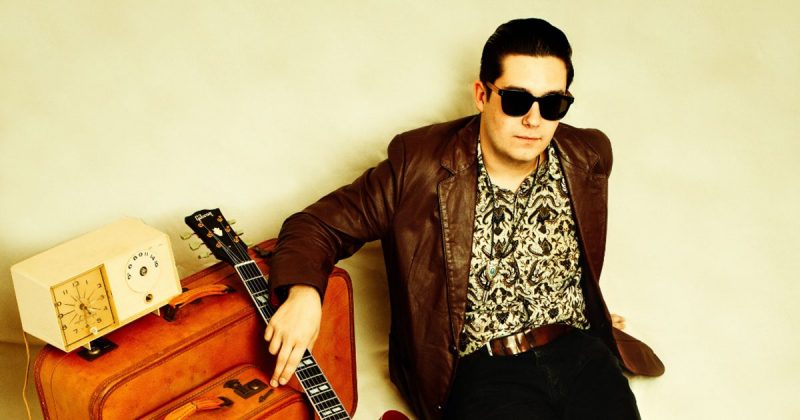 This show is rescheduled from SEP 23.  All ticket holders will have their tickets automatically transferred to the rescheduled show. No action is required.
"Every song has energy, separation & musicianship that drips cool." – Americana Highways
A prodigiously gifted multi-instrumentalist and songwriter at just 24 years of age, Eddie ranks among a small but vital group of young artists who have turned away from the bland shallowness of commercial pop in search of something deeper.

His music displays an extraordinary old-school feel, yet at the same time, nothing sounds dated. It's as if the ghost of Stax Records has returned.  Rolling horns, shuffling drums, melodic keys, guitar and, above all, Eddie's extraordinary vocals mix to create a hypnotic wonder which oozes authenticity. His delivery has an unfettered, semi-improvised vibe, the voice itself astonishingly expressive, with a classic blues rawness and charming ingenuousness.
COVID-19 Policy
Effective immediately, all performances at the Dakota will require either proof of a full course of COVID-19 vaccination or proof of a negative COVID-19 test taken in the prior 72 hours. Patrons must have a completed COVID-19 vaccination card or a photo of their card, with their final dose at least fourteen days prior to the event, or a negative COVID-19 test result from a test administered 72 hours or less prior to the event. Thank you for helping to keep everyone safe.
Learn More: https://www.eddie9v.com/