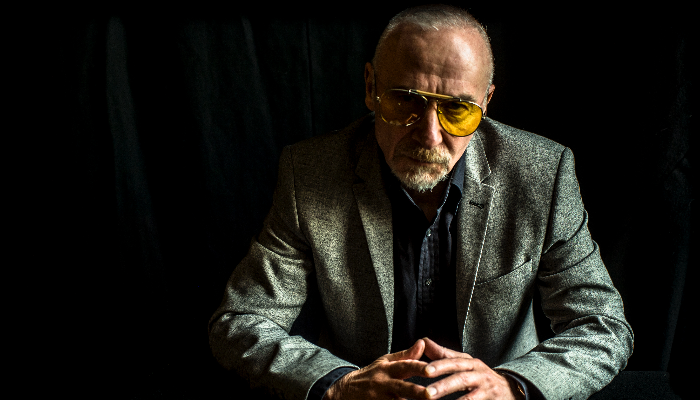 "One of the sharpest songsmiths of the U.K. rock scene in the late Seventies, Graham Parker always owed more to Dylan and Van Morrison than to his punk counterparts."
– Rolling Stone
_____________________________________
THIS SHOW HAS BEEN RESCHEDULED FOR APRIL 8, 2021
SUN APR 8, 2021 • 7PM
______________________________________
Since the 1970's when he burst onto the London scene, Graham Parker has been slinging a signature sound across continents and airwaves that has rightly earned him a spot in the pantheon of truly original and influential figures in rock and roll. Since his early days with his band The Rumour, Graham has coupled punk's energy with his deeply rooted love of American R&B, country and soul music.
Join us for dinner before or during the show. Explore our menu >>  Did you know that we offer a premium seating option for those who pre-order a $39 food/beverage voucher? Call 612-332-5299 to learn more and order.
Graham Parker and The Rumor have two albums in Rolling Stone's 1987 "Top 100 Albums of All Time" (Howlin Wind and Squeezing Out Sparks).
Bruce Springsteen once said that the only band he'd pay to see live was Graham Parker and The Rumour.
Learn More: https://www.grahamparker.net/