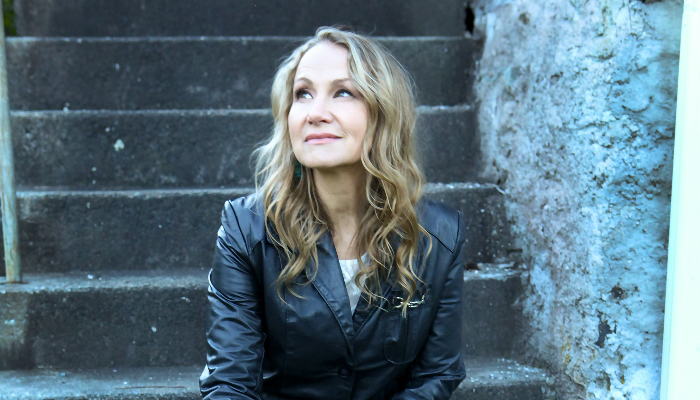 "A fiercely intelligent, no-nonsense singer."
– The New York Times
On "Songs of Bob Dylan", Joan Osborne unleashes her sizable gifts as a vocalist and interpreter upon The Bard's celebrated canon. With performances honed by Osborne, the seven-time Grammy-nominated, multi-platinum-selling singer and songwriter, whom winds her graceful, soulful voice around Dylan's poetic, evocative lyrics, etching gleaming new facets in them along the way.
Learn More: https://www.joanosborne.com