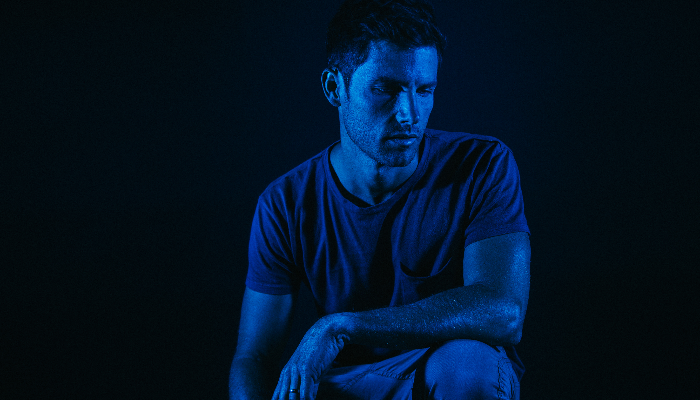 "Loaded with personality and a capacity for writing first-rate melodies, Jon McLaughlin fits well the part he plays in his songs: the big-eyed idealist with the whole world stretched out before him."
– PopMatters
Nashville-based, piano-rock, singer-songwriter Jon McLaughlin brings all of his experiences and beliefs into each song he creates. He's released six albums, played shows with Billy Joel, Kelly Clarkson and Adele, collaborated with longtime friend Sara Bareilles, co-written with Demi Lovato, and performed at the Academy Awards in 2008.
Sawyer is the Nashville based duo of Kel Taylor and Emma Harvey. Originally formed from two solo projects in 2015, they have come to encapsulate everything you love about your 20s.  With 200+ shows under their belt, tour slots with bands like Sure Sure and Delta Rae, and 5.4 million streams, it makes sense The Wild Honey Pie deemed them as, "part of the next wave." Read more at http://www.thebandsawyer.com.
Learn More: http://www.jonmcl.com