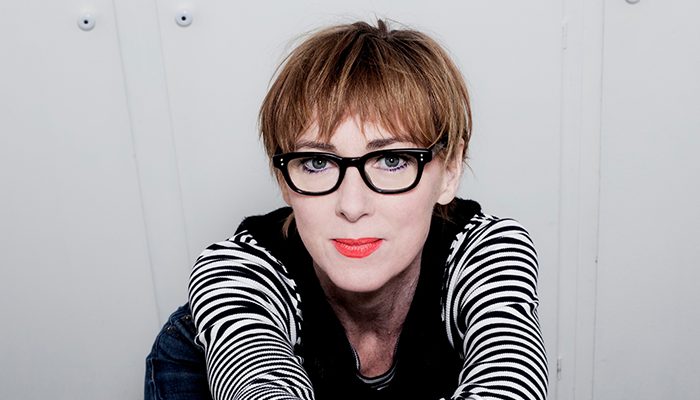 "Jonatha Brooke has been innovating the folk-rock scene with her sprightly songwriting since the late 1980s." – Pop Matters
Jonatha Brooke continues her ongoing residency at the Dakota with "The Cello Songs Project," a collaboration with Adi Yeshaya, composer-arranger; and Rebecca Arons, cellist and producer.
September 7th's show will feature Adi Yeshaya's arrangements for old and new Jonatha Brooke songs, as well as his recently commissioned string quartet. Joining Jonatha on stage will be some of Minneapolis's finest musicians:
The StrinGenius Quartet:
Allison Ostrander, violin
Elise Meichels Parker, violin
Susan Janda, viola
Rebecca Arons, cello
Jeff Bailey, bass
Benny Koonyevsky, percussion
Aby Wolf, vocals
Linnea Mohn, vocals
Don't miss this exquisite genre-melding event.
Jonatha Brooke has been writing, recording and touring since her early days in Boston with her band, The Story. She's co-written with Katy Perry, The Chicks and Katharine McPhee. She's written for three Disney films and multiple TV shows. She composed and sang the theme song for Joss Whedon's "Doll House."
Since her arrival in Minneapolis, she's won a McKnight Artist Grant and has recorded and performed with some of the finest and most versatile Minneapolis artists.
LEARN MORE: https://jonathabrooke.com/