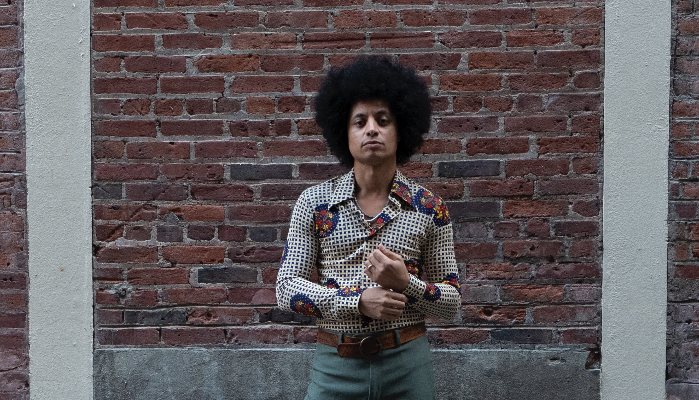 "in his elegant, cerebral, seductive way... [José James] skirts categories with ease, fitting in with current R&B innovators like Frank Ocean or Miguel, yet maintaining a strong awareness of a lineage that stretches from Ray Charles to Marvin Gaye to Lou Rawls to Maxwell... he holistically heals the rift between radio-friendly songcraft and virtuoso flair."
– NPR Music
José James spent a decade reshaping jazz with the genre-blurring verve of a crate-digging beat guru, before becoming a solo R&B star. The last couple years he lived in Bill Withers' shoes — recording and touring his legendary songbook for the Lean On Me project.
Back with his beguiling mix of jazz, R&B, pop and soul, singer-songwriter and producer José James announced a brand new future soul album, No Beginning No End 2 (03/06/2020). This album resurrects the bold eclecticism we first fell in love with, takes us on a journey through both celebration and introspection.
Join us for dinner before or during the show. Explore our menu >>  Did you know that we offer a premium seating option for those who pre-order a $39 food/beverage voucher? Call 612-332-5299 to learn more and order.
Learn More: https://www.rainbowblonderecords.com/artists/jose