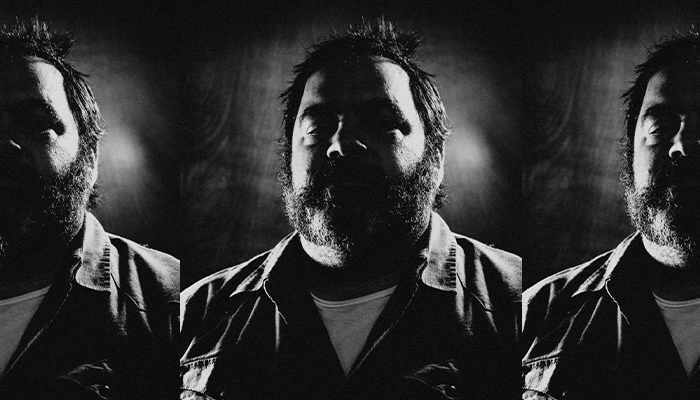 "the hardest-working drummer in the Twin Cities" – Star Tribune
Drummer JT Bates grew up at the Dakota, being in the same room as many of the drummers who created this language of the modern drumset. Billy Higgins, Ben Riley, Elvin Jones, Max Roach, and on from those depths.
To share a stage shared by so much music from far and wide is an honor. Proud to present this quartet of old friends and magical musicians Jeffrey Bailey (bass), Michael Lewis (saxophone), & Bryan Nichols (piano).
Currently residing in Minneapolis, JT is most often holed up in a studio making drum tracks for many recording artists such as Maya Hawke, Taylor Swift, and Ed Sheeran. Growing up in a jazz-oriented family has never left his core, and he can be seen semi-regularly in the Twin Cities performing creative music in multiple capacities.
Bates has worked with artists from both ends of the spectrum. He has toured with fellow improvisers Tony Malaby, Anthony Cox, John Medeski, and Craig Taborn; recently touring with The Lowest Pair, Big Red Machine (with Justin Vernon and Aaron Dessner), Jenny Lewis, Bonny Light Horseman, and LULUC, and was a part of the Bon Iver Tu Dance project at The Palace.
Bates has played alongside some of his personal favorite singer/songwriters Pieta Brown, Phil Cook, Erik Koskinen, Dead Man Winter, and The Pines. He made his first solo recording, Open Relationships, in 2015. JT is a lifelong member of Fat Kid Wednesdays (w/Adam Linz and Michael Lewis), and Alpha Consumer (w/Jeremy Ylvisaker and Michael Lewis). He also fronts Grain, a Hammond B3 organ trio.
Recommended for Fans of The Bad Plus, Nate Smith, LA Buckner and Dosh.
📸: Rob Morgan