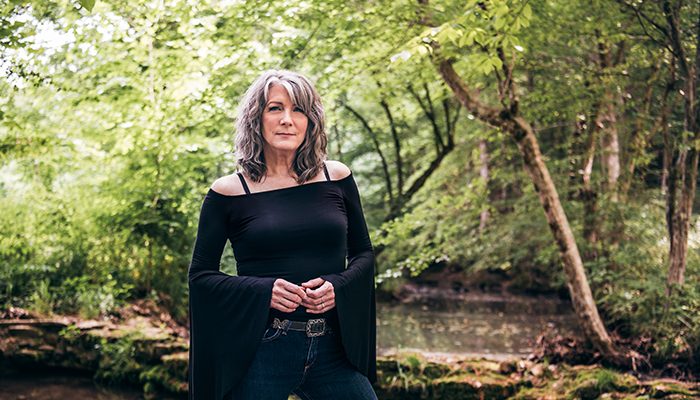 NEARLY SOLD OUT. Please contact the box office at 612-332-5299 for seating options.
"One of country music's most successful artists of the past several decades."
– Rolling Stone
Kathy Mattea is among the most commercially successful and respected female country artists of her era, infusing 1980s country with a fresh, stripped-down style and a unique blend of traditional country roots and attention to the stories being told.
Hailed by The Washington Post as "one of Nashville's finest song interpreters," Mattea has enjoyed much success and acclaim during her nearly 40-year career in country, bluegrass and folk music, including 2 Grammy wins, 4 CMA Awards, 4 #1 country singles, and five gold albums (plus a platinum Greatest Hits collection).
LEARN MORE: http://www.mattea.com/