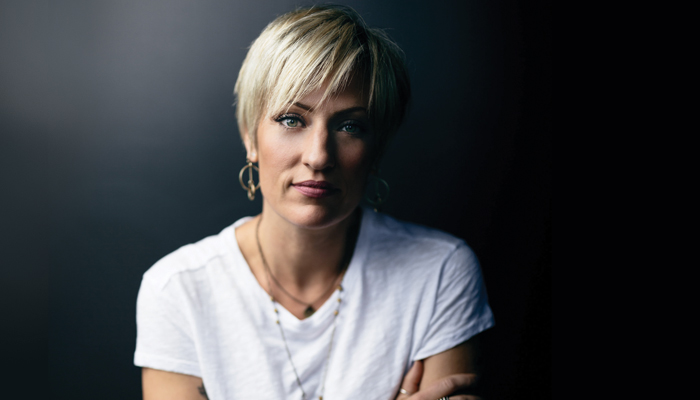 "an ideal cross between Sarah McLachlan and Sheryl Crow – and it could hardly get any better than that for someone in her genre."
– Daily Journal
Please note: this is a rescheduled performance originally set for Sep 11, 2020. For those with tickets to a rescheduled show, your existing tickets have automatically been transferred to the new date. 
A transplant from Detroit to Minneapolis, Keri Noble is a piano-driven singer/songwriter whose passion and penchant for living life on her own terms radiates from her music.
Noble's second record, Keri Noble, brought her much success, including the song "Emily" being used on the TV show Grey's Anatomy and an appearance on CBS's The Early Show. Kelly Clarkson recorded her song "If No One Will Listen," and included it on her Grammy-nominated album All I Ever Wanted.
Learn More: https://www.kerinoble.com