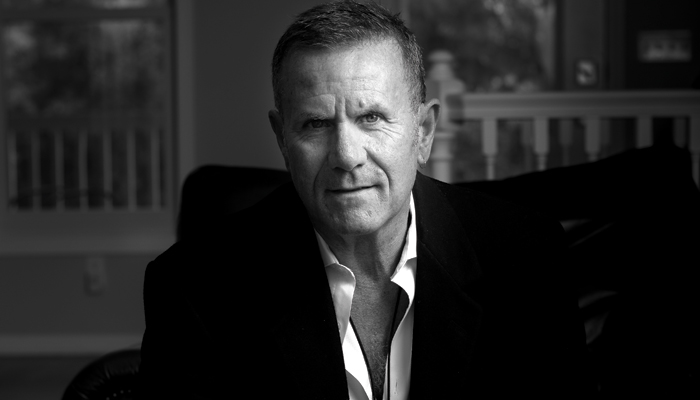 "The prince of Twin Cities tribute shows."
– Star Tribune
​Join Mick Sterling for an evening of songs and stories as he celebrates the release of his second book, ​And Else (A Version of Life According to Mick Sterling) published by Beaver's Pond Press. The book is filled with essays that range from humorous to poignant, from tender to tragic. Interspersed between some favorite and familiar songs, Mick will read portions of his book in this very special livestream event that will entertain and move you.
For information and orders of Mick's book, click here >> visit: https://www.micksterlingpresents.com/and-else.html
Please note: the link to this streaming show will be emailed to you 24 hours before the concert and again, one hour before the concert start time.  If you do not see the link in your inbox, please check your SPAM and JUNK email folders. The show will be available to view until April 7
TO BUY A TICKET TO THE STREAMING SHOW, CLICK HERE >>
50% of the ticket price goes directly to the artist. If you wish to show additional support, simply select a button with the gratuity amount you wish to give below.
Please note, this gratuity amount DOES NOT INCLUDE ACCESS TO THE SHOW. Purchase the show here >>
Many people throughout the region know Mick Sterling as the soulful rock singer, a leader of many bands and a committed philanthropist. But in his new book, And Else: A Version of Life According to Mick Sterling, you get to meet Mick Sterling, the engaging observer and talented writer who, through 24 new essays, is going to make you think twice about things as common as toast, coffee and card tables. And he will give you pause over life's heavier episodes—from losing his 29-year-old son to cancer, to sharing a stage with Prince just days before he died, to discovering the joy and quirky delights in places and people you never imagined could produce either.