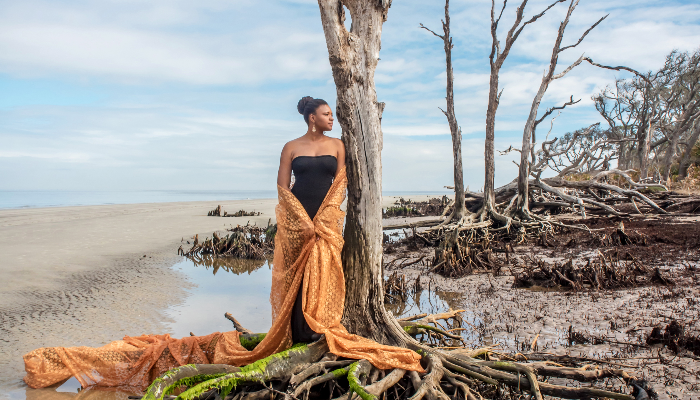 "A smooth, dark alto possessed of qualities you might associate with barrel-aged bourbon or butter-soft leather."
– The New York Times
With a luxuriant voice redolent of the red soil that sustained her growing up in Georgia, Lizz Wright sanctifies every song she sings. While the vocalist first gained attention delivering Swing Era standards associated with Billie Holiday, she's continued in recent years as a singer/songwriter whose music eludes definition.
Learn More: https://lizzwright.net