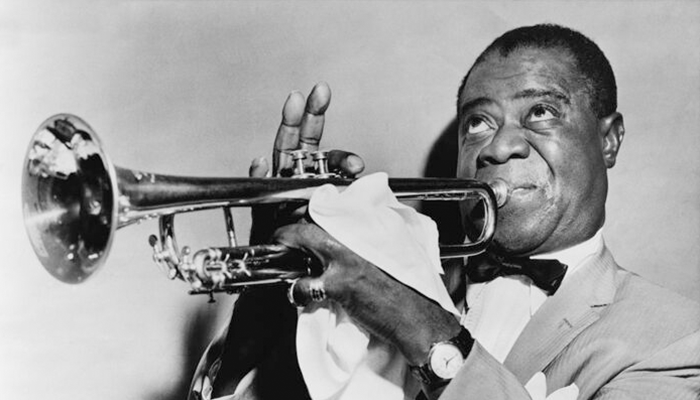 "A true authentic New Orleans dance-hall style band."
– New Orleans Traditional Jazz Quarterly
Join the band in celebrating the birth of one of the first women of jazz—Lil Hardin Armstrong, her music, and her extraordinary partnership with Louis Armstrong.
Lil Hardin was one of the all-time great contributors to jazz. She was pianist, composer, and arranger for King Oliver's Creole Jazz Band when young Louis Armstrong came up from New Orleans to join them at Chicago's Lincoln Gardens. Immediately she recognized his genius, and was a vital force in propelling Louis out from behind Oliver's shadow and into immortality. Lil and Louis married on this date in 1924, and went on to form Louis Armstrong's Hot Five, where she continued to help shape his music.
The Boat Note Five was born out of the Southside Aces in 2017. Aces Tony Balluff, clarinet; Dan Eikmeier, trumpet/cornet; and Dave Michael, drums, were joined by pianist Rick Carlson and bassist Josh Granowski to explore the incredible life and music of Louis Armstrong.
For nearly two decades, the Southside Aces have performed traditional New Orleans jazz for weddings, festivals, clubs, and more—music furnished for all occasions. The Aces utilize the traditional canon for its sweetness and spice, joy and sorrow, whatever the mood should call for.
LEARN MORE: https://www.southsideaces.com/