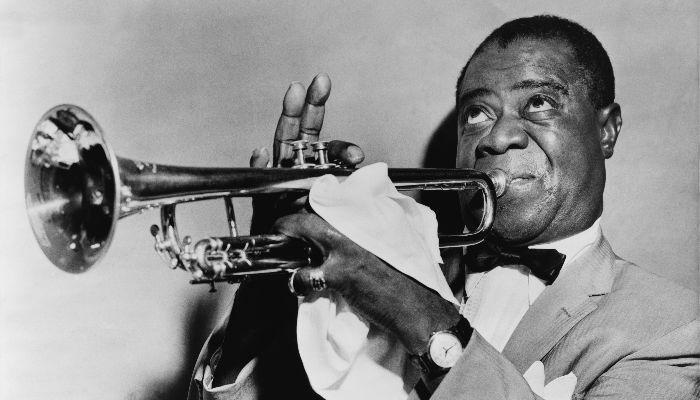 "A true authentic New Orleans dance-hall style band."
– New Orleans Traditional Jazz Quarterly
The only place in town to find a whole night of the music of Louis Armstrong! The Southside Aces Big Five plays King Oliver Louis. They play Hot Fives Louis. They play big band Louis. They play All Star Louis.
Members:
Dan Eikmeier (trumpet)
Tony Balluff (clarinet)
Rick Carlson (piano)
Dave Michael (drums)
Josh Granowski (string bass)
Southside Aces perform traditional New Orleans jazz. The band first began as the brainchild of clarinetist Tony Balluff and sousaphone player Erik Jacobson. Their whispers and rumors materialized in Tony's foyer near Pillsbury and 27th in South Minneapolis, late August 2003. Since their first gig on a flatbed truck in Apple Valley, they've played weddings, festivals, clubs— "music furnished for all occasions."
The Aces have self-produced and released five CDs: All Aboard!!, Bucktown Bounce, A Big Fine Thing, their Christmas album, Santaphone, and their latest, Second Thursday.
Learn More: http://www.southsideaces.com