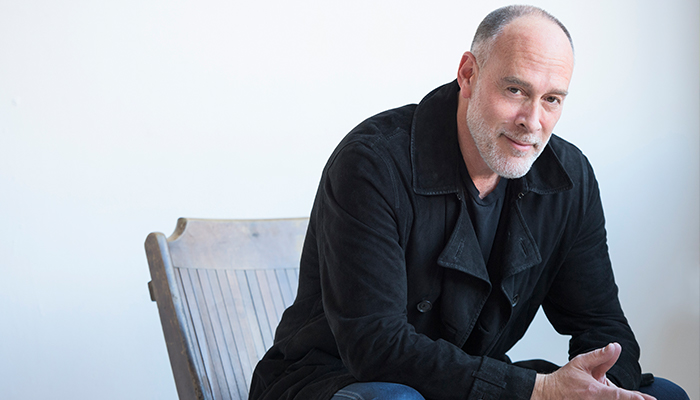 "One of the honest, emotional voices we need in this decade."
– Time Magazine
Grammy award-winning American rhythm and blues singer-songwriter, Marc Cohn, best known for his soulful ballad "Walking in Memphis", combines the precision of a brilliant tunesmith with the passion of a great soul man. He's a natural storyteller, balancing the exuberant with the poignant, and able to distill universal truth out of his often romantic, drawn-from-life tales.
Join us for dinner before or during the show. Explore our menu >>  Did you know that we offer a premium seating option for those who pre-order a $39 food/beverage voucher? Call 612-332-5299 to learn more and order.
Learn More: http://www.marccohnmusic.com/