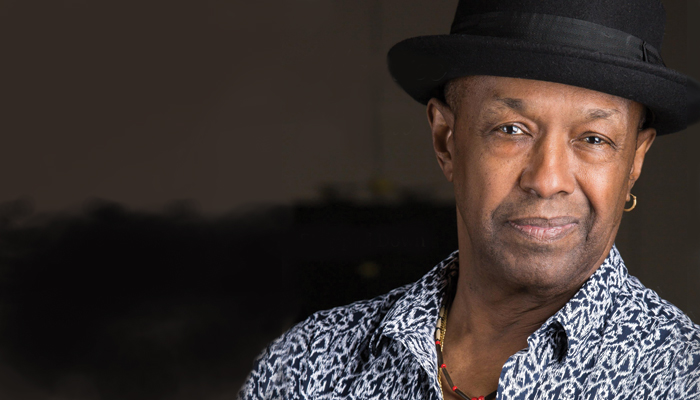 "No matter the song, he's a magnetic presence."
– Jon Bream, Star Tribune
Pre-order a $39 food/beverage voucher for premium seating by calling 612-332-5299.
Maurice Jacox's primary contribution to the Twin Cities' R&B community was as the lead vocalist for the legendary R&B band, Willie & The Bumblebees. Their Honey From The Bee LP is a highly collectible record that has been featured in the pages of Wax Poetics. Jacox's smooth falsetto and powerful stage presence rival that of the greatest names in soul music.