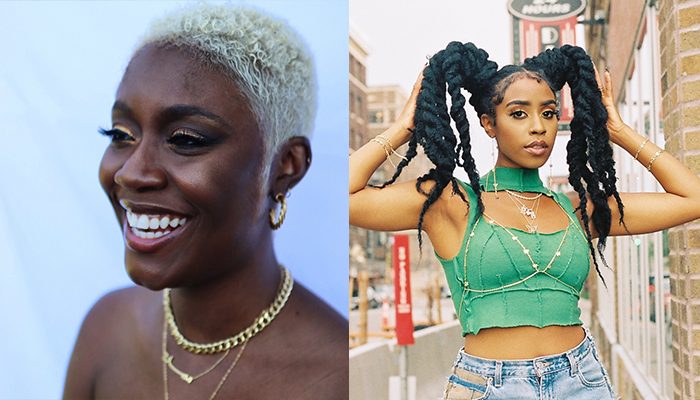 NEARLY SOLD OUT. Please contact the box office at 612-332-5299 for seating options.
"Her soulful voice fills every corner… perfect" – The Current
Mayyadda is a singer, songwriter, multi-instrumentalist, and producer from Minneapolis who aspires to use her music to make people slow down, find themselves in another perspective and feel their way toward individual and collective healing. With an eclectic mix of neo-soul vocals, folksy guitar, and pop-style piano with trap beats sprinkled in for flavor, she likes to refer to her genre as "BlackGirlMagic."
She has been active as a recording artist since 2015, releasing four projects since then: most recently, TRY&REMEMBER, a sonic journey thru the risks one takes on their way to healing, which she released in October 2021.
Ricki Monique is a rising independent rapper-songwriter out of Minneapolis, Minnesota. Fusing elements of spoken word, jazz, hip-hop, and soul, Ricki creates an alternative sound that empowers storytelling. Growing up as a black woman in the Midwest, she hopes to utilize her voice and perspective to spread her unique story for the world to see. As a grandchild of the Great Migration inspired by stories of great-grandmothers who still make noise at funerals, Monique creates to express everything that she is.
LEARN MORE: https://www.mayyadda.com/