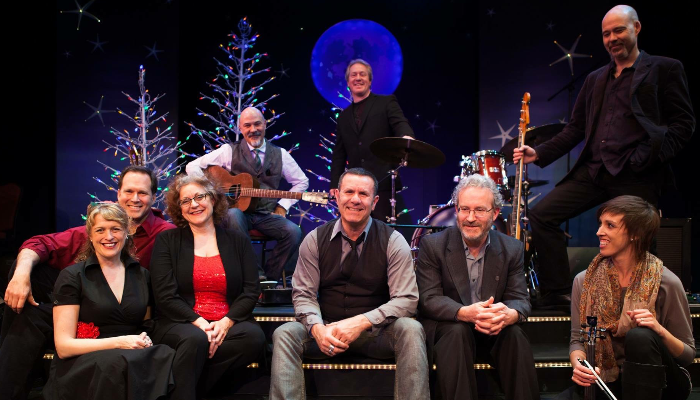 "The prince of Twin Cities tribute shows."
– Star Tribune
In 2019, Mick Sterling is celebrating his 39th year in the music business. Even after all of this time, Sterling is finding new musical and theatrical challenges and more excited about being in the music business than ever before.
The presentation of "At Christmas" is wonderfully simple and minimal. What drives "At Christmas" are the stories and the music that will ring true with family members of all ages – it is a reflection of what the holidays are for all families – funny, poignant and heart-warmingly tender.
Join us for dinner before or during the show. Explore our menu >>  Did you know that we offer a premium seating option for those who pre-order a $39 food/beverage voucher? Call 612-332-5299 to learn more and order.
Learn More: http://www.micksterlingpresents.com/