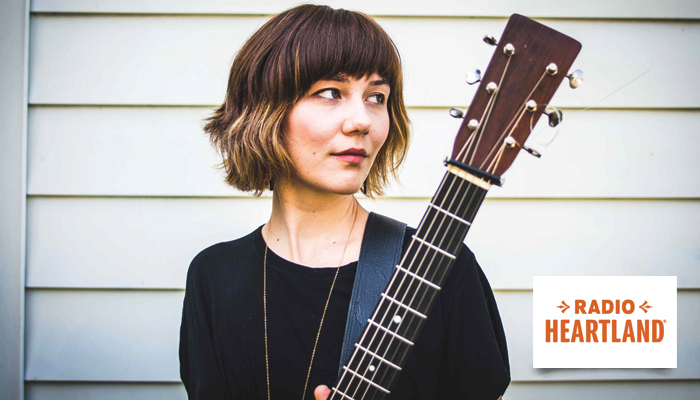 "[Tuttle] sings with the gentle authority of Gillian Welch, yet plays astoundingly fleet flat-picking guitar like Chet Atkins on superdrive."
– American Songwriter
A virtuoso multi-instrumentalist and award winning songwriter with a distinctive voice, Molly Tuttle has turned the heads of even the most seasoned industry professionals. Her lovely voice, impeccable guitar playing, and sensitive songwriting make her a star on the rise. Tuttle is also the first and only woman to win Americana Instrumentalist of the Year.
This concert is presented by Radio Heartland.
Learn More: https://www.mollytuttlemusic.com/