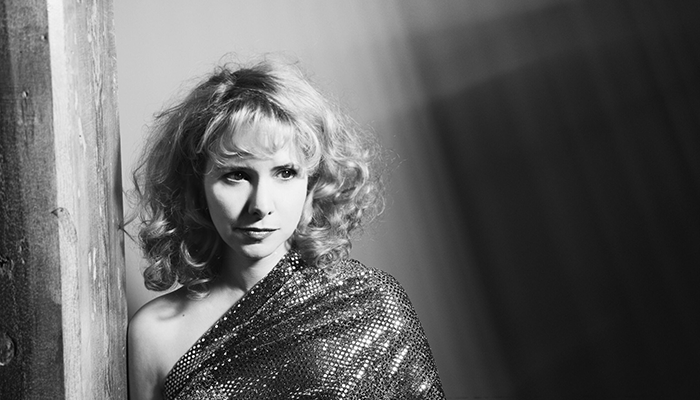 "…a sly, articulate musician who sounds comfortable in any era" – The New York Times
Nellie McKay is a true old-school entertainer, whose larger-than-life personality and merciless wit are on full display throughout every show.
Nellie McKay has released seven acclaimed albums, won a Theatre World Award for her Broadway portrayal of Polly Peachum in The Threepenny Opera, co-created and starred in the award-winning off-Broadway hit Old Hats, and has conceived and performed musical biographies of Barbara Graham, Rachel Carson, Joan Rivers, and Billy Tipton.
Produced and performed by Nellie, the new EP Bagatelles is the companion release to 2018's Sister Orchid.
COVID-19 Policy
Effective immediately, all performances at the Dakota will require either proof of a full course of COVID-19 vaccination or proof of a negative COVID-19 test taken in the prior 72 hours. Patrons must have a completed COVID-19 vaccination card or a photo of their card, with their final dose at least fourteen days prior to the event, or a negative COVID-19 test result from 72 hours or less prior to the event. Thank you for helping to keep everyone safe. More COVID Policy details here >>
Learn More: https://www.nelliemckay.com/