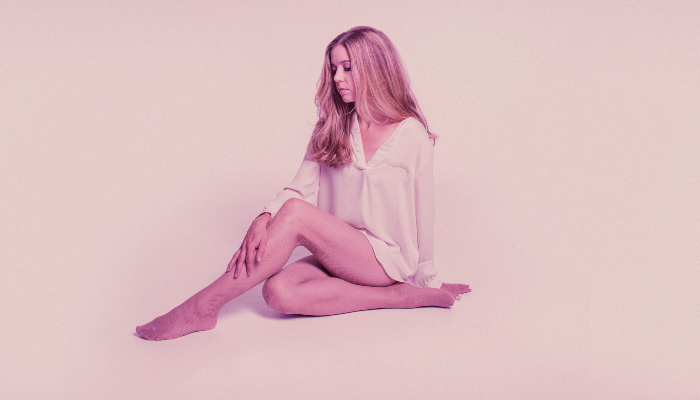 "The Minnesotan singer-songwriter captures relationship dynamics in candid, tenderhearted lyrics set to often delicate country twang."
– City Pages
Over the last five years, Minnesota-born singer-songwriter Sarah Morris has earned a reputation for engaging performances with a voice both clear and lush. After spending a few years in Nashville, it instilled a traditional songwriting sensibility that earned her 2015 album, Ordinary Things, international airplay and critical acclaim.
The release of her third album, Hearts In Need Of Repair, showcases Sarah's signature vocals and conversational lyricism, exploring vulnerability, heartbreak, and grown-up, imperfect love.
Learn More: http://www.sarahmorrismusic.com