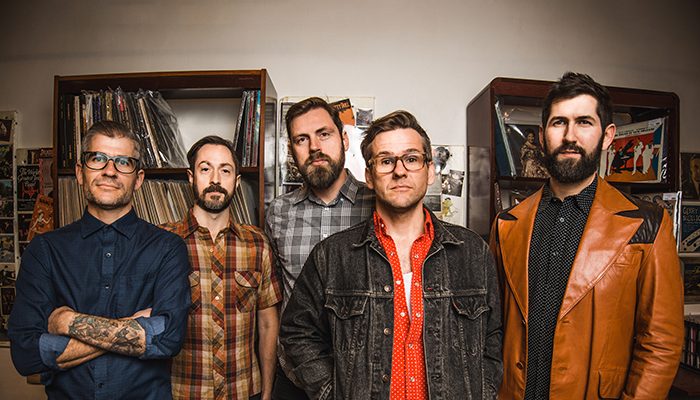 "a truly unique sound… singular" – Elmore Magazine
Steel Wheels are familiar with the traditions of folk music and how a string band is supposed to sound. Yet, their name also evokes a sense of forward motion. Their musical style weaves through Americana and bluegrass, folk and old-time music, and the acoustic poetry of the finest singer-songwriters.
Steel Wheels have long been at home in the creative space between tradition and innovation, informed by the familiar sounds of the Virginia mountains where the band was formed, but always moving forward with insightful lyrics and an evolving sound. In 2005, Jay Lapp (vocals, guitars, mandolin) and Eric Brubaker (vocals, fiddle) joined lead singer Trent Wagler (guitar, banjo) in forming the band as a vehicle for Wagler's songwriting. They released several albums under Wagler's moniker, before officially adopting The Steel Wheels name in 2010.
Quickly staking their claim as independent upstarts in the burgeoning Americana scene, The Steel Wheels followed up this release with three more self-produced albums in the next five years, before joining forces with producer Sam Kassirer for Wild As We Came Here (2017) and Over The Trees (2019). Kevin Garcia (drums, percussion, keyboards) joined in 2017, bringing a new level of sonic depth and polish to the outfit. Having gained the experience of thousands of shows, festivals and many miles on the road, the fiercely independent band has formed deep bonds with each other and the audience that sustains them.
Whether at a joyous summer festival, during one of their many concerts, or in the studio, Steel Wheels continue their mission set out over a decade ago: shaking up traditions to see what sticks, telling stories, and joining communities through song.
LEARN MORE: https://www.thesteelwheels.com/