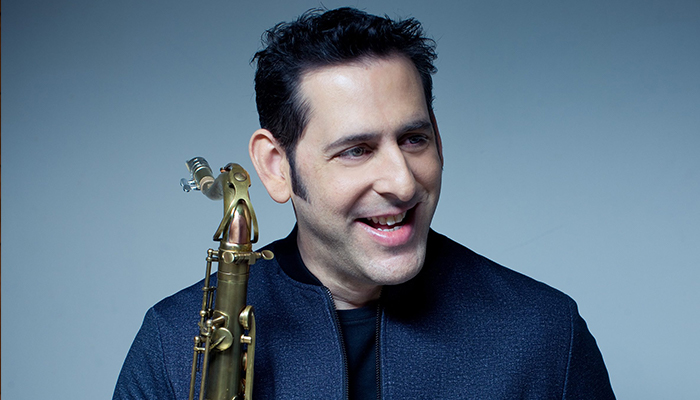 "one of his strongest albums to date, Cole hopes that the music of Gratitude returns some of the healing energy and positive emotion that he received from so many people back into the wider world."
– TheUrbanMusicScene.com
On his latest album, Gratitude, saxophonist Steve Cole offers thanks for the people who've helped see him through some of his tough times – the loved ones, the musicians and collaborators who rallied around, and the often-nameless professionals whose job is to help and to heal. Gratitude arrives on the heels of a health scare in Cole's family. The successful battle left the saxophonist feeling rejuvenated, with a renewed sense of hope and faith in his fellow humans. That depth of feeling shines through on the album's ten tracks, which joyously spotlight Cole's gift for infectious grooves, soulful melodies, and vibrant pop hooks.
Saxophonist Steve Cole is one of the most celebrated players in contemporary jazz. The Chicago native exploded onto the scene in 1998 with the album "Stay Awhile"; the disc scored two #1 hits and earned Cole the Oasis Smooth Jazz Award for Best New Artist.
Steve has performed/recorded, with Junior Wells, Buddy Guy, Boz Scaggs, Larry Carlton, Jeff Lorber, Jim Peterik, Freddie Cole, Cyrus Chestnut, and KMFDM.
Learn More: http://www.stevecole.net