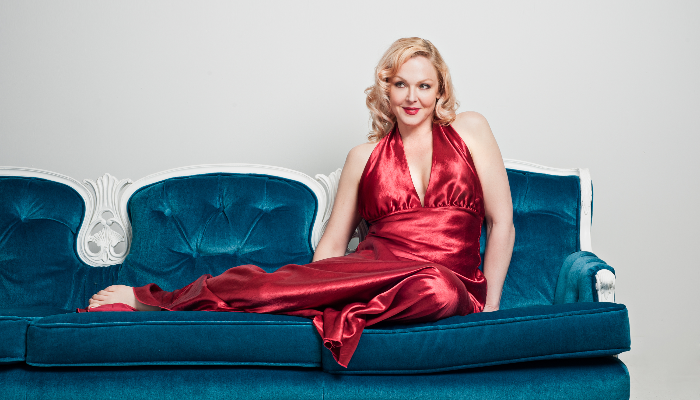 "She's a larger-than-life personality with a big singing voice and a big, bad mouth between songs."
– Star Tribune
Storm Large: musician, actor, playwright, author, awesome. She shot to national prominence in 2006 as a finalist on the CBS show "Rock Star: Supernova", where Storm built a fan base that follows her around the world to this day.
Storm made her singing debut with Pink Martini, and has also sung with Grammy winner k.d. lang, pianist Kirill Gerstein, punk rocker John Doe, singer/songwriter Rufus Wainwright, and Rock and Roll Hall of Famer George Clinton.
In April 2011, Storm sang with Pink Martini at four sold-out concerts with the National Symphony Orchestra at the Kennedy Center in Washington, DC.
The NY Times called her "sensational," and the classical music world instantly had a new star.
Learn More: http://stormlarge.com/