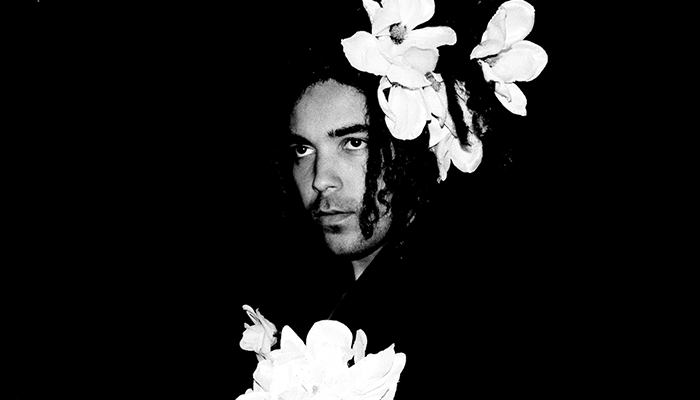 Please note: this is a rescheduled performance originally set for February 23, 2023.  
"nothing shy of magic." – The Current
Thomas Abban is an artist in residence in existence. Born in Wales, he moved to Minnesota at the age of 10.
Thomas produced and played everything on his first album Sheik's Legacy, released in 2017. His 2nd album The Spiritualizer was released in 2021. His EP, AMBIENIC came out in June 2022.
"The music is both lucid and hazy, its search for a new language that remains sometimes out of reach…. bits of R&B falsetto rubbing up against power chords, delicate fingerpicking giving way to psychedelic excursions, pizzicato plucked strings clearing space for drum crashes." — Rolling Stone
The Culture is a group made up of eager musicians who look to liberate their audience through the language of music. While still fresh to the Minneapolis music scene, The Culture blends Neo-soul, R&B, Pop and Jazz influence to give audiences the freedom to dance, sing, and make connections. Conceived by lead singer Charmaine Douglas, EJ Porter (drummer), and Jovon Williams (saxophone) in late 2021, they soon worked together to expand the band into a stronger group and mold into a collective of young, achieved artists. With Indigo Koonce (backup vocals), Quinn Williams (backup vocals), Cyrus Wilson (trumpet), Connor Garber (guitar) and Jackson Hurst (bass), the band began to work on their upcoming album Morning Glory which will be available July of 2023. They have been gigging in the Twin Cities for most of 2022 and up until now, with notable performances at The Treasury, First Avenue's 7th Street Entry, and Radio K.