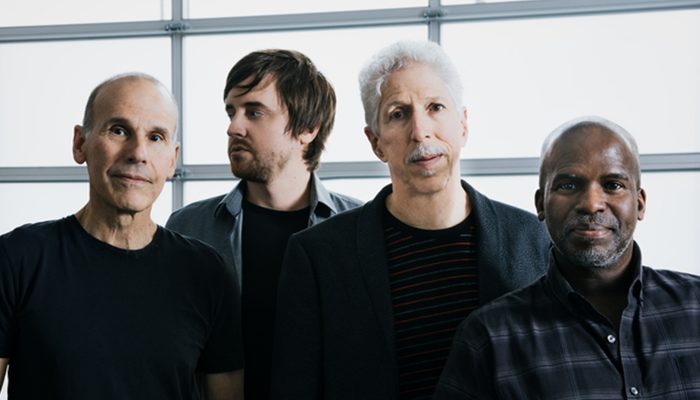 "cracking grooves and catchy melodies" – Jazz Times 
The Yellowjackets have stood the test of time as one of jazz's most influential and loved groups. Throughout their storied 40+ year history, the Yellowjackets have recorded 25 albums, received 17 Grammy nominations – won 2 – performed countless sold-out tours, and enjoyed worldwide critical acclaim and commercial success.
Over the years the band has undergone numerous lineup changes. Never failing to rise to the inevitable challenges of adjustment, the Yellowjackets – Russell Ferrante, William Kennedy, Bob Mintzer, and Dane Alderson – have maintained an extraordinarily high quality of musicianship that is the rival of many but a surprise to no one who knows and appreciates the band and their music.
COVID-19 Policy
Effective immediately, all performances at the Dakota will require either proof of a full course of COVID-19 vaccination or proof of a negative COVID-19 test taken in the prior 72 hours. Patrons must have a completed COVID-19 vaccination card or a photo of their card, with their final dose at least fourteen days prior to the event, or a negative COVID-19 test result from 72 hours or less prior to the event. Thank you for helping to keep everyone safe. More COVID Policy details here >>
Learn More: https://www.yellowjackets.com/