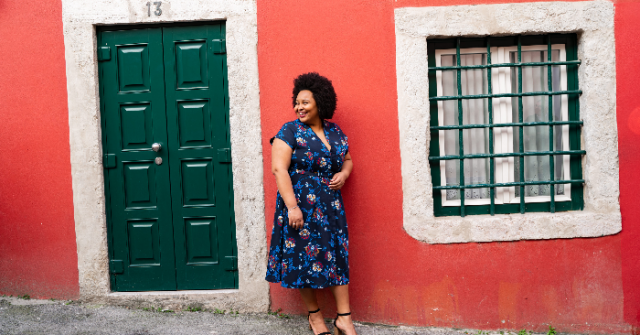 Lucibela
Cape Verdean Voice-of-gold
THU SEP 12 • 7PM
VIEW DETAILS> BUY TICKETS >
"The islands of the Cape Verde are notoriously barren, yet they've produced some of West Africa's most enchanting singers. Ever since the death of diva Cesária Évora in 2011, fans have been waiting for another Cape Verdean singer with sublime poise and emotional power. We may have found her in Lucibela, a 32-year-old singer with a truly magnificent voice, liquid and effortless across a wide vocal range. Lucibela's debut album Laço Umbilical is a joyful celebration of her homeland." –NPR
Lucibela projects an intriguing intensity, moving from pure emotion to audacious gambles to firm opposition. She explores the issues including: being a woman and a Cabo-Verdean, living far away, and loving with sensuality and grace. The secret of Lucibela's extraordinary vocal technique lies in her ability to explore the deep register of Brazil's great sambistas while adding a thrilling vibrato.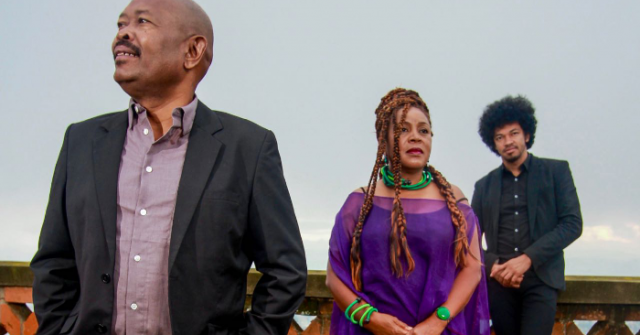 Toko Telo
feat. D'Gary, Monika Njava & Joël Rabesolo
Malagasy Celebrated Supergroup
SUN SEP 15 • 7PM
VIEW DETAILS> BUY TICKETS>
Toko Telo, a Malagasy supergroup, reinvents traditional musical styles – tsapiky, jihe, beko – with unequalled artistry.
"All three of these artists come from southwest Madagascar where, beyond the coastal beaches, the territory's a little like the Wild West, a land of cattle rustlers and mineral mines and tough characters of the dry savannah. Though they've mostly spent their days in Madagascar's highland capital or abroad, their concerns in these songs remain in the place that they grew up…(and) they've created perhaps the best introduction yet to Madagascar's utterly alluring folk music. Only one guitarist in the world plays with this kind of fleet, darting lightness and precision – D'Gary, the self-styled fingerpicking genius who burst on the scene back in the '90s and has been dropping jaws ever since." –NPR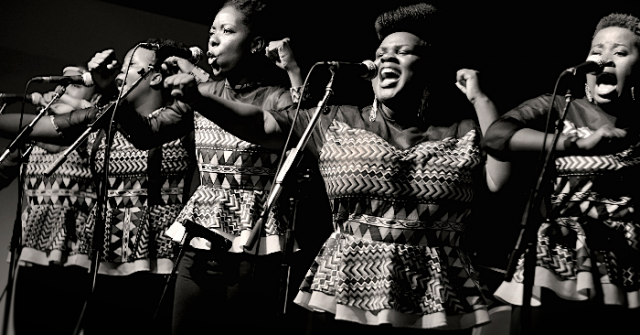 Nobuntu
African All-female A Capella
THU NOV 21 • 7PM
VIEW DETAILS> BUY TICKETS>
DAKOTA DEBUT
Nobuntu, the female a cappella quintet from Zimbabwe, has drawn international acclaim for its inventive performances that range from traditional Zimbabwean songsto Afro Jazz to Gospel. The ensemble's concerts are performed with pure voices, augmented by minimalistic percussion, traditional instruments such as the Mbira (thumb piano) and organic, authentic dance movements.